Willing to break into the Russian market?
Willing to find new business partners?
Willing to increase your sales?
Exhibit at FASHION INDUSTRY International tradefair!
WHO VISITS?
Each season FASHION INDUSTRY is visited by over 10 000 fashion specialists, including over 5 000 shop owners and retailers, wholesalers, designers, importers and distributors of fashion garments, fashion mass media from Russia and CIS countries.
PROFESSIONAL VISITORS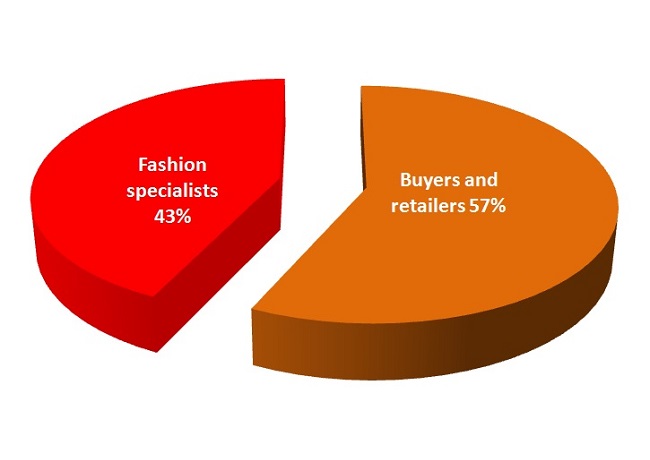 VISITORS BY REGIONS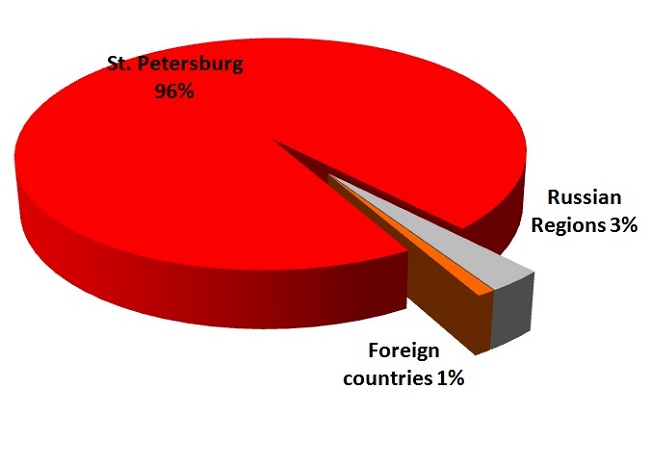 EFFICIENT PARTICIPATION
We would like your company get the best result from participation the fair and offer you the complex of promotion.
APPLICATION FORM
fill the form
SECTION OF OUTSOURCING
B2Fashion
You will find companies which are:
Ready to sew your collection

Fabrics' and fittings' suppliers

Make printing on fabrics

Ready to develop design and curves

Produce labels and wrapping

Work with certification and marking

Logistics companies

Coaches and consultants
We invite:
Manufactures

Distributing networks and Hypermarkets

Online shops

Design brands and local trade marks
Contacts:
Maria Smorchkova
WhatsApp Web +7 964 381 1433
e-mail: aprim.produkt@yandex.ru
Organizer: Farexpo Ltd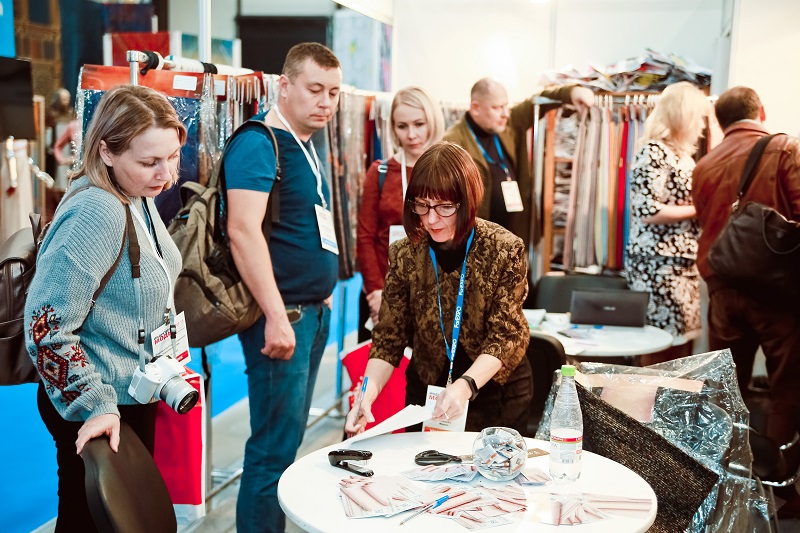 JOB FAIR
Job Fair "Valuable staff for fashion industry" helps to establish a dialogue between job seekers and employers in the field of fashion industry. Job Fair is:
contacts with the HR-specialists of the leading fashion companies;
individual consulting on job search;
extensive database of resumes;
recommendations for staff recruitment.
At a special stand you can leave your resume or open position description. FASHION INDUSTRY is a place where an employer finds his employee and the applicant - his job.
Daily from 10:00 till 18:00.
FLOOR PLAN (Autumn 2018)
SEE THE PLAN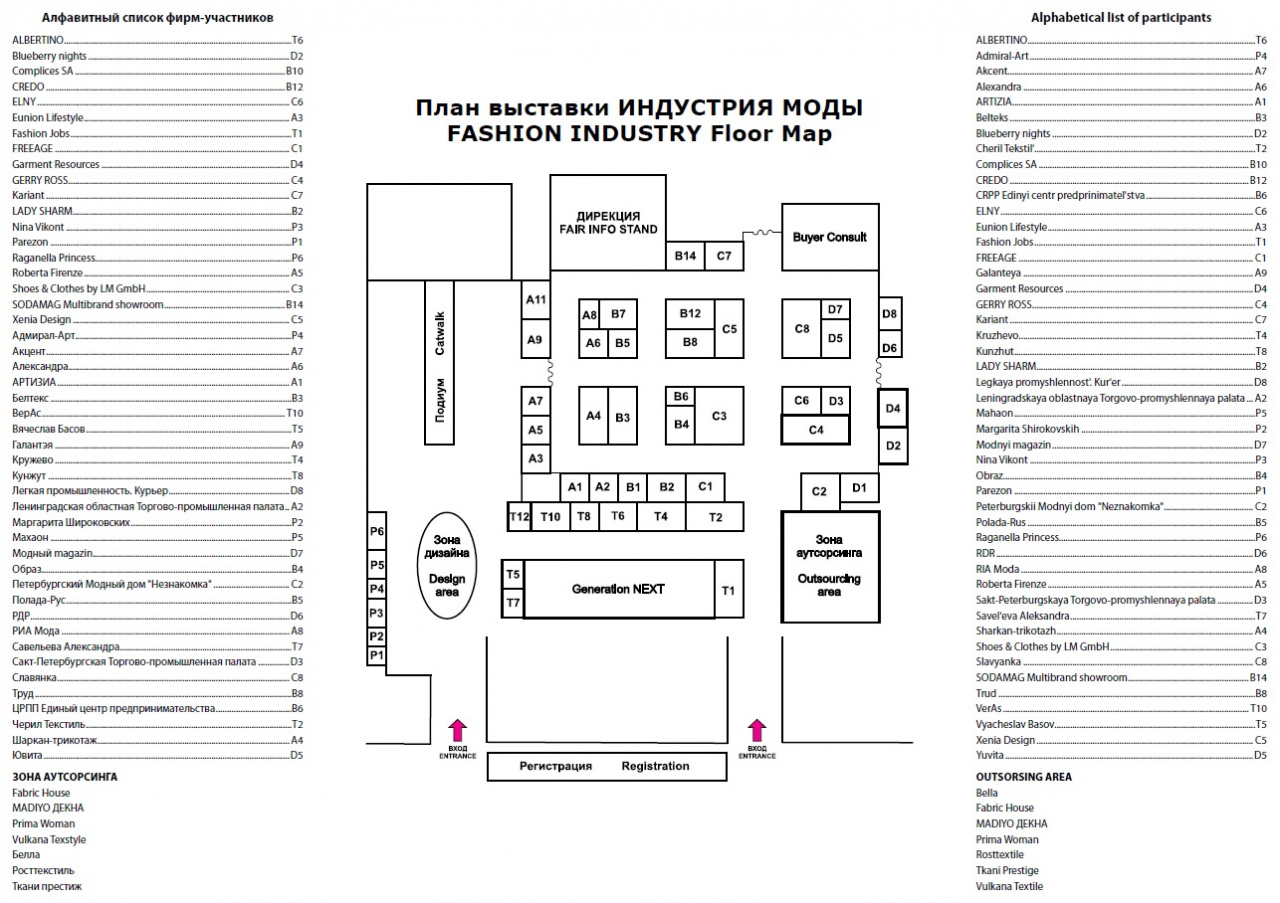 STAND CONSTRUCTION
Our team is ready to construct for you exhibition stands of all kinds, styles and trends. Creative design of the exhibition space helps you to make a unique project that reflects particular characteristics of your business and attracts more visitors to your stand. Our own modern exhibition equipment allows us to make you different advantageous offers.
Details are on the website: www.ortexpo.com